Yorkshire Canals
The Yorkshire waterways offer astonishing variety, from remote countryside to bustling cities, and from gentle lowland rivers to gritty, hill-busting canals. They all have friendly locals (both pubs and people). Discover these canals on a Yorkshire boating holiday:
Rochdale Canal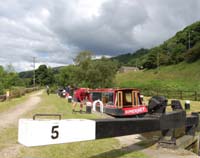 You pass through woods and crags, visiting rugged stone-built towns with friendly people. Stop in Hebden Bridge, and let some of the lifestyle rub off - Hebden Bridge scores as one of the best places to live in Yorkshire.
Calder & Hebble Navigation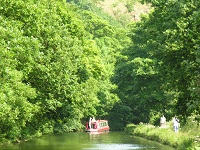 Meander down the valley to Wakefield on one of our oldest river navigations. Trees line the banks yet you are never far from civilisation and there are lots of interesting places to stop, including the new Hepworth Wakefield gallery.
Leeds & Liverpool Canal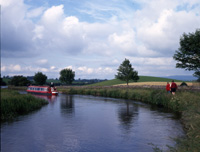 A canal of amazing contrasts, from remote sheep country on the edge of the Yorkshire Dales, to bustling waterfronts in its eponymous cities and numerous places between.
Huddersfield Narrow Canal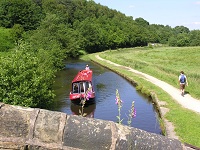 This astonishing canal cuts under the Pennines in England's longest and highest canal tunnel, with loads of scenery either side. Unique among the Yorkshire waterways, its locks take only one boat at a time.
Aire & Calder Navigation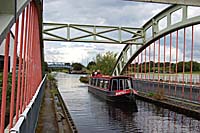 This river navigation cheerfully mixes pleasure and commercial traffic. See serious freight being kept off the roads, while you enjoy pleasant scenery and visit interesting towns and villages.